Hi friends. I don't think I've ever posted about a single item before, but I own this cami with a built-in bra in 5 colors because it's seriously that good. I wear it for pretty much all my weight lifting, yoga, and hiking. When all 5 of them are in the wash, I get cranky, so yes, I did just go back for more colors.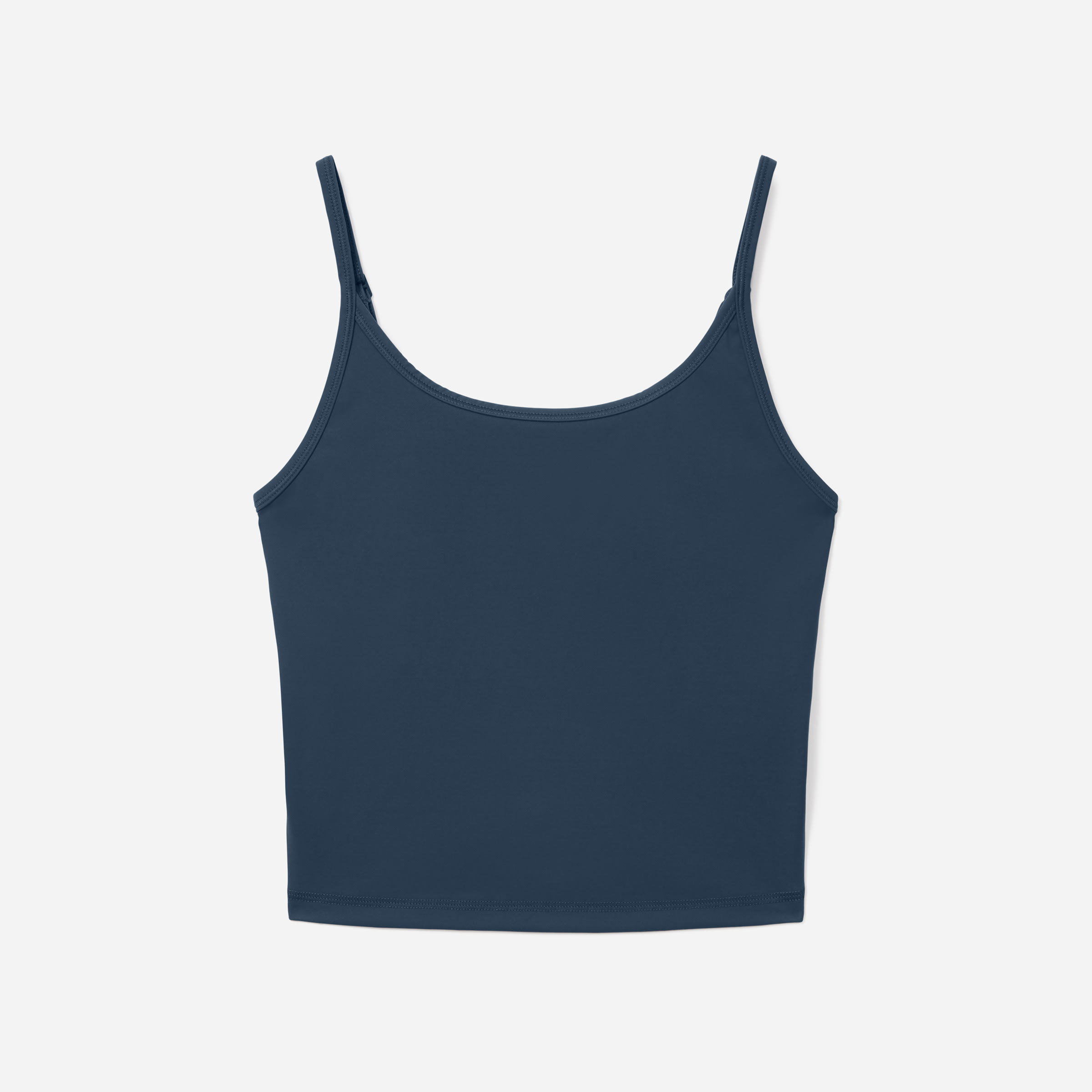 I own both the cami and tank versions. I would say they're true to your typical women's t-shirt size–I wear a size M and find them perfect (even with a 34F bust). When in doubt I would pick the smaller of 2 sizes (I have one tank in a size L and it's loose in the straps). They're cropped to the belly button on me (so possibly a bit longer if you're not tall).
Consider this your PSA if you need some new workout gear 🙂
This post contains affiliate links that may generate commission for the author.